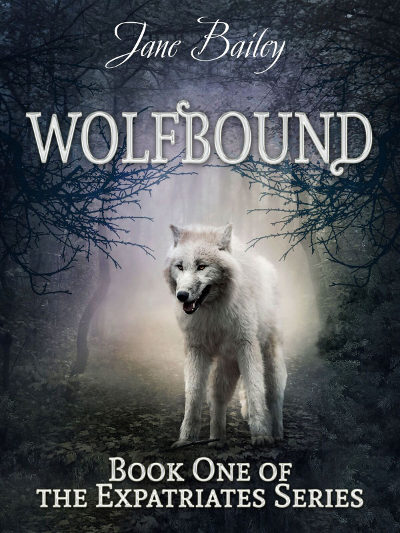 Wolfbound
Eileen had always known she was crazy. The only thing she can do to curb the madness and push aside the disturbing, inhuman images her mental voice presents is to run; the faster and harder she pushes herself, the quieter the inner voice becomes. When a car accident robs her of even this coping mechanism, she despairs of ever being able to fit into normal society.
But hope comes in an unlikely form. A thousand miles from home, she meets a young boy who claims to be able to turn into a wolf. Is he as crazy as she is? Or could werewolves really exist? Is it possible that she's not crazy at all? And why is he so interested in her in the first place?
Buy Now: Smashwords Amazon
---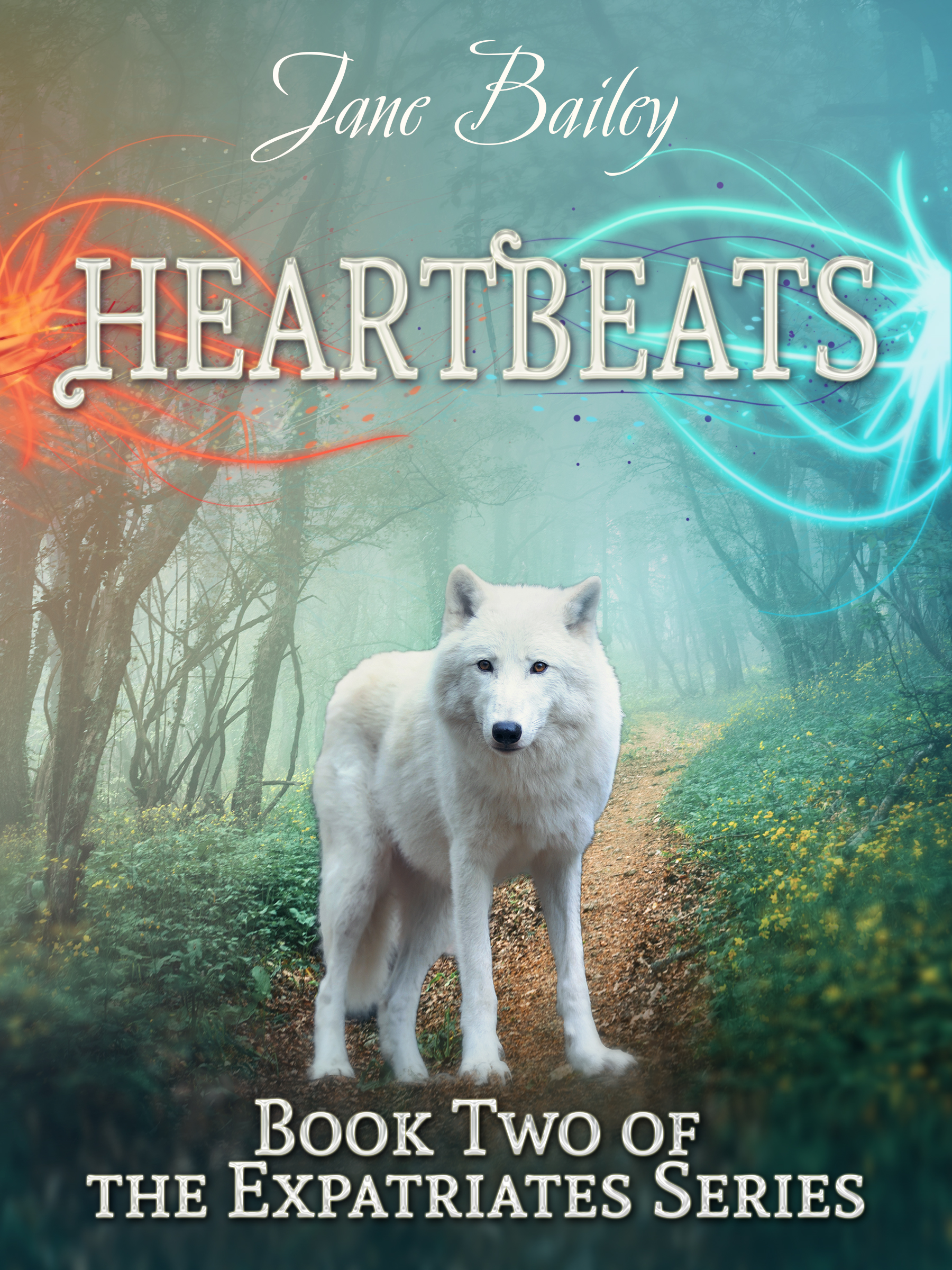 HeartBeats
Marie liked the life she'd built for herself. Sure, she didn't have many friends, but she knew how to have fun, and that was the important thing. And hey, who cared if she was a bit jealous of her new friend Eileen and her stupid powers? Marie's powers are just fine, thanks. Not everyone wanted werewolf relationship drama and private tutoring sessions anyway. She'd stick with human relationship drama and one-quid cocktails.
But there's one thing she can't lie to herself about: Blaire. She'd thought that was all dead and buried years ago, never to be awakened again. But can she ever truly be free of her first love?
Buy Now: Amazon
---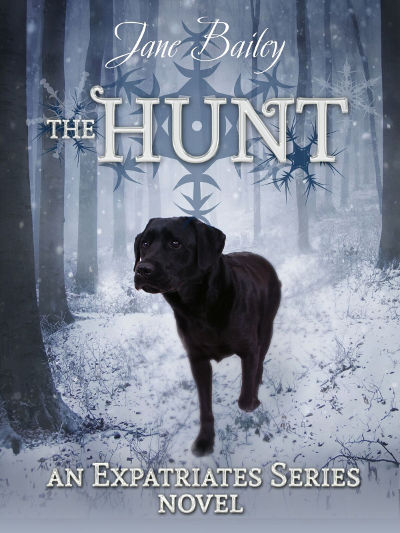 The Hunt
He doesn't have a name. He doesn't have a past. All he knows is what he is – a hound of faerie, a traitor, and a runaway. But when someone under his protection is taken from him, he'll have to face the world he left behind: the magical land of Aelfheim. An urban fantasy novel set in the same world as Wolfbound.
Buy Now: Amazon